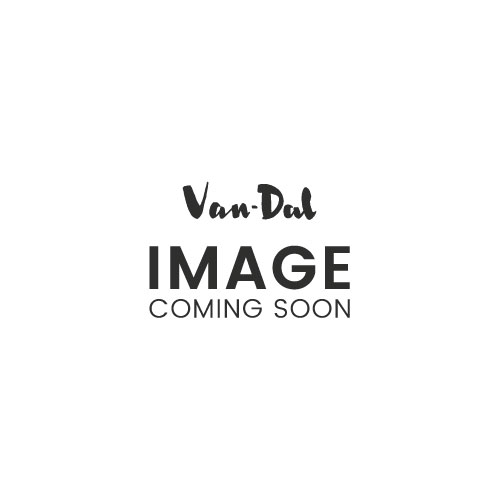 GATHERING INFORMATION
You may be required to register your personal details to access certain information contained within this website. You may also spontaneously and voluntarily share personal information with The Florida Group by emailing us at any of the addresses provided in the site for whatever reason.
USING INFORMATION
We are committed to protecting your privacy. If you have any questions/comments about privacy please address them to the Privacy Officer, email privacyofficer@vandalshoes.com.
Data collected by this site is used to:
Take and fulfill customer orders.
Administer and enhance the site and service.
Only disclose information to third parties for goods delivery purposes.
SHARING INFORMATION
We may share your details with third parties if this is necessary to deal with your request. We may use and share information about our customers for marketing and statistical analysis purposes, but where this information is shared it is only in aggregate form that will not identify you personally.
USE OF "COOKIES"
This website uses cookies to improve its usability and functionality, for example to identify you, remember your email address or login name, to customise your visit to our site, or to measure traffic. The Florida Group may set and access cookies on your computer. Cookies cannot read information on your computer other than that for which they are set. Your web browser may let you disable cookies. Disabling cookies when visiting this website will limit the site's functionality for your visit.
SECURITY
We will take reasonable steps to protect the information you share with us from unauthorised access or disclosure. We limit access to personal information about you to employees who we believe reasonably need to come into contact with that information to provide products or services to you or in order to do their jobs.
All card payments are taken through the Sage Pay Secure Payment Gateway. This means you can have complete peace of mind knowing that your payment is being handled securely and efficiently. At the end of the checkout steps you will be taken to a secure Sage Pay page where you will be asked to enter your card details. Van Dal and Sage Pay will then confirm your successful order via email.
CHANGES TO THIS PRIVACY POLICY
We may update or amend this policy at our discretion, at any time and without prior notice. We invite you to view this privacy policy regularly to check for any amends. Your use of this website implies your acceptance of this privacy policy as it stands and is published here.