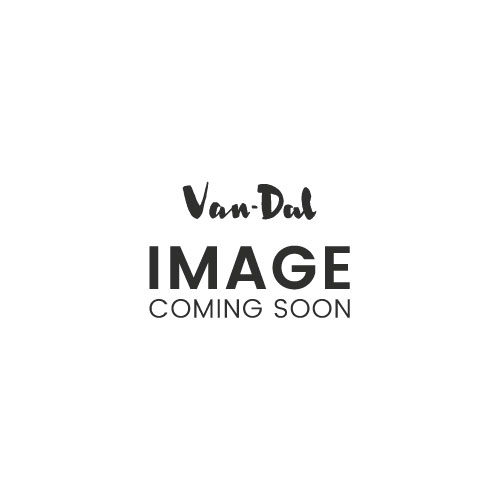 DELIVERY COSTS
For orders in United Kingdom, we offer one delivery option:
Standard (5-7 working days) - £4.95 - FREE Delivery over £30
We are currently unable to process orders for the Channel Islands or Isle of Man. We hope to reinstate this service soon.
We are also currently unable to process overseas orders.
Please note Bank Holidays are not working days and therefore allow extra days for your delivery to be made.
Orders over £30 qualify for free UK standard delivery. Only one promotional code can be applied per order.
Our chosen delivery partner for the UK is Parcel2Go. While we aim to deliver your goods as soon as possible some items may be out of stock and/or awaiting delivery to our depot. In most cases orders should be received within a maximum of 14 working days. We will endeavour to contact you should any delay occur with your order.
RETURNS
It is always our aim to ensure you are 100% happy with your purchase and we realise that getting you the right shoe with the correct fit is really important.
If you are not satisfied with your purchase, just return the shoes to us in an unworn condition and in their original packaging within 90 days of having received them and we will arrange a refund to the value of goods ordered.
Unfortunately, we are unable to offer free returns at this time, as we are looking for a new shipping partner. We apologise for this inconvenience, and hope to offer this service again soon. For now, shipping costs for the return of a product are the customer's responsibility.
Please use the delivery service of your choice, and return your parcel to
Norwich Footwear Ltd
St Georges House, Salhouse Road
Norwich
NR7 9AU
There are many but we recommend your Royal Mail Post Office as the simplest solution.
Refunding your postage costs & exchanging goods
If we receive your whole order back within 14 days of delivery, or upon receiving proof of a return within 14 days, we will refund the equivalent to your outbound shipping fees to the equivalent of our standard postage cost . If next day delivery has been selected on your order we will refund the equivalent of our standard postage.
If the item is received later than 14 days after receipt, or no proof has been presented that the return has been made within that period, then the delivery charge will be refunded only if the goods are damaged, faulty or incorrect. If the item is to be exchanged then the postage cost is non refundable. We will only exchange or refund goods that have not been used, worn, damaged or modified and are in their original, undamaged packaging.
Please note if you wish to exchange an item in order to ensure availability we simply advise you to place a new order and return your original order to us as above.
To aid us in processing your refund please ensure your name and address details are clearly visible on the returns form.
All shoe care products are non-refundable.
INTERNATIONAL DELIVERIES
For delivery costs and ordering please contact us on +44(0)1603 493116 between Monday-Friday 9am-4pm GMT.
All return costs are the responsibility of the customer.
Any exchanges are subject to additional postage costs.