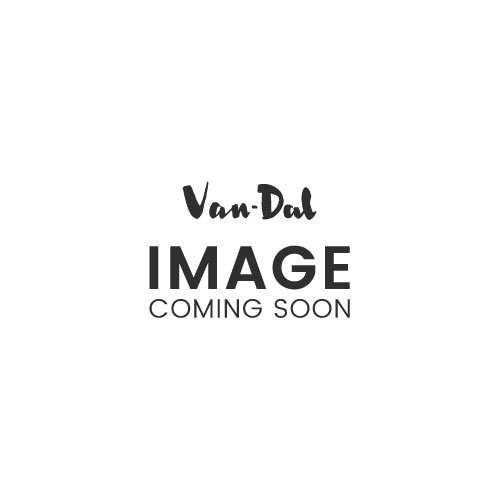 Buying shoes and boots in wide fitting sizes can be a challenge. Van Dal have provided you with this super wide fitting shoes Buyers Guide.
OUR WIDTH FITTING GUIDE
Van Dal has always been known for its wider fit. Our current shoes are no different, in fact our commitment to ensuring the best fit remains as true today as it was in 1946. Below is a simple guide to explain more:
Whilst a universal fitting is used amongst many brands our lasts are designed to be slightly more generous. Van Dal 'D Fit' is wider than the average high street shoe.
E fitting shoes in the Van Dal range are classed as wide fitting. Slightly more generous again than our D-Fit.
EE fitting is a width fitting greater than our E fitting. Shoes with this width fitting tend to have a lower heel, maximum 45mm, and are of course broader across the foot.
When buying a new pair of shoes, the golden rule is to buy what fits, not what is written on the box end label.
Many ladies have several size of clothes in their wardrobe, say 12, 14 & 16. This is the same for shoes, different makes or styles may mean you could have 5, 5.5 or 6 in your collection.
The size you think you are is a starting point, a guide, to purchasing your new shoes.
Your feet will be bulkier at the end of the day, than at the beginning, so make allowances for this.
Always try the new shoes on in a standing position, rather than sitting down, and walk around in them to ensure they do not slip at the heel. If this happens, go down half a size.
If half sizes are not available, and you still feel the shoes are a little loose, put a half insole in the forepart of the shoe to help push the foot backwards, enabling the correct fit in the main joint of the foot to be in the correct position.
Remember, different brands of shoes, and even different types of leather finish (i.e. patents to soft leathers) will make a difference on the fit of the shoe. You may need a half size bigger or smaller according to brand.
As an adult, you do not need to leave 'growing room' at the toe of the shoe, this is something you can leave behind from childhood. So don't buy shoes too big as in wear they will probably get even bigger as the leather they are manufactured from will stretch a little with the warmth of the feet.
If you need wider fitting shoes, ask the Assistant to help by indicating which brands have wider fitting options. From this selection, you should be able to try on several styles and choose the shoes that are most comfortable for your particular foot shape.
Ensure the style of shoe is suitable - there shouldn't be any excess flesh being pushed above the top-line of the shoe, or through the gap created in a 'sweetheart' throat shaped shoe.
The little toe or big toe should be comfortably within the body of the upper and not overhanging the edges.
If you have enlarged bunion joints, corns or hammer toes, these may distort the upper of the shoes, own up - this distortion may be your feet, not the shoes. A bunion may cause a certain amount of gaping on the inside of the shoe from the heel to the bunion. A hammer toe may cause the top of the upper to poke upwards. A corn may cause the outside of the leather to distort misaligning the outside edge.
Van Dal shoes are available in a variety of width fittings. A few styles are manufactured in "C" fit, which is probably the High Street average. The majority of our shoes and boots are made in "D" fitting, slightly wider than the average fit. We also have a selection of footwear in "E" and "EE" fittings. Also, most of our styles are manufactured in full and half sizes from 3 to 8.
Please browse our collection to view our shoes available in wider fitting widths. Or you can opt to see our other excellent guides to shoe and foot care. If you haven't done so already request a free catalogue of Van Dal Shoe's latest ladies shoes collection.