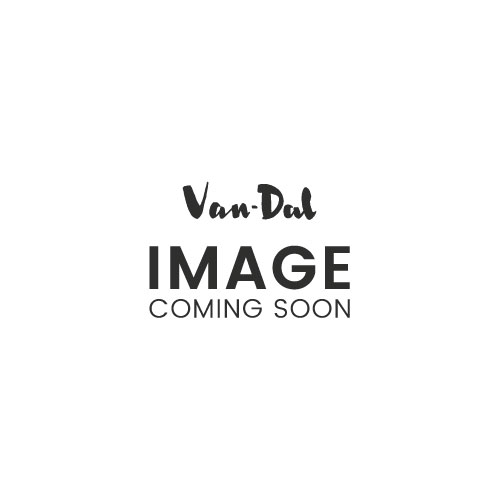 You earn points every time you shop with Van Dal. Every 25 points you earn is equivalent to a £1 saving on your next purchase. You can also earn points in many different ways, from signing up to an account to recommending friends or reviewing our shoes.

From time to time we will also run promotions where you can earn extra points, giving you the chance to earn even more reward points to spend!

 

At the checkout, simply move the slider from left to right to redeem your rewards.

 

To find out your rewards balance go to My Account, and then go to My Points and Rewards. You can also see the total in the basket page when you are placing an order.

 

 

 

 

 

In addition to earning 1 point for every £1 spent
we also offer ways of earning Bonus Points.

* In one transaction. Note refunded items will count as
a reduction to the order so may result in bonus points
being removed.