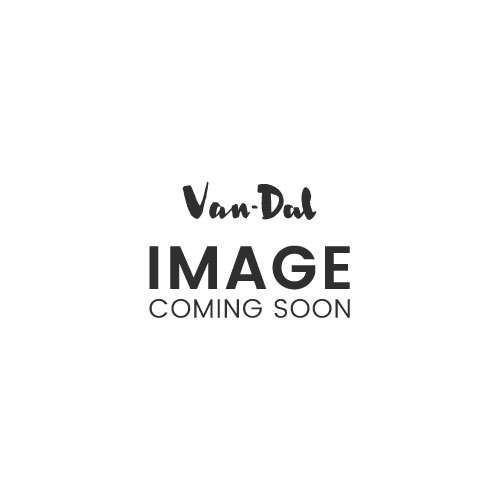 As you can see from our website the Van Dal range is extensive, many retailers may only stock a small number of
the shoes we produce. This has led us to set up partnerships with key retailers around the UK, these retailers offer
dedicated Van Dal areas within their premises. Van Dal shops within shops if you like.

This list highlights those stockists that support us in this project and show the largest selection of lines. Please note
stock does vary so if you are interested in a particular style it is always advisable to call ahead.
| | | | | | |
| --- | --- | --- | --- | --- | --- |
| | ABERDEEN | | EDINBURGH | | NEWBURY |
| | BALLATER | | ENFIELD | | NEWCASTLE |
| | BALLYBOFEY | | EXETER | | NEWRY |
| | BALLYMENA | | FARNHAM | | NORWICH |
| | BALLYMONEY | | FINDON | | PERTHSHIRE |
| | BAWTRY | | FRINTON | | SHERINGHAM |
| | BEXLEYHEATH | | GLASGOW | | ST IVES |
| | BLACKROCK | | GRANTHAM | | ST NEOTS |
| | BOURNEMOUTH | | JERSEY | | SUDBURY |
| | BOSTON | | KILKENNY | | TENTERDEN |
| | BRAY | | LIVERPOOL | | TIPPERARY |
| | CARDIFF | | MALDON | | WATERFORD |
| | CHELMSFORD | | MAIDSTONE | | WESTBOURNE |
| | COLCHESTER | | MIDLETON | | WIMBLEDON |
| | CORK | | NEWARK | | YORK |
| | DUBLIN | | | | |