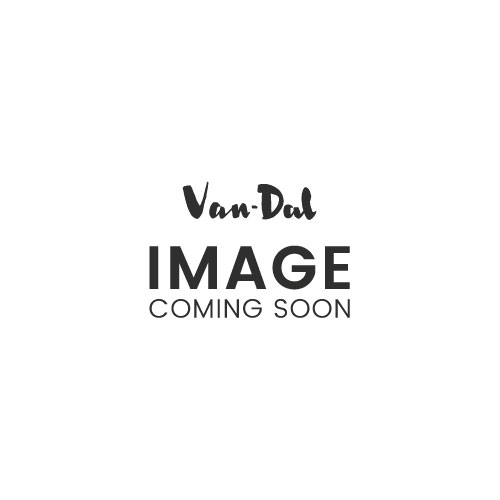 INSPIRE ME | ARCHIVE | OUR EDITOR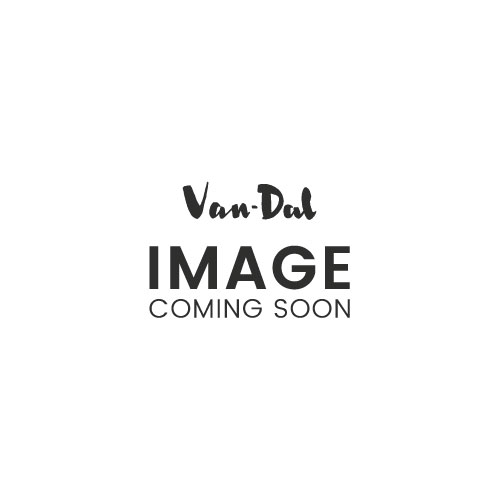 bearpaw as worn by:
Ashley Cramp
15.01.2019
Those in between days, the ones that make you wait, for what you are not quite sure, you are just waiting. It may be for a Spring morning or Summer's afternoon or as we all are now to celebrate the passing of the old year and welcome in a new one. Whatever you are waiting for I hope that you are warm and cosy, we are presently waiting for Marc to fix our central heating, all I want is to feel some heat!

You can read more of Ashley Cramp (Lazy Daisy Jones) here on her blog www.lazydaisyjones.com and also follow her on Instagram: www.instagram.com/ashleycramp.
 

 

 

Comfort Reigns:

During these slow days in between Christmas and New year, comfort reigns for me, all I want to do is snuggle up by the fire with my nearest and dearest. For this I want to wear comfy and warm layers and to be half 'presentable' just in case I have to pop outside and run errands…

 

 

 

 

 

Rich Colours Industrial Style:

The explanation for this Industrial setting was that Marc was in his workshop restoring (at my request) some very old wooden chairs. As I mentioned previously at home the heating was off and will be until next week, so I popped up for a chat and to share the warmth in his workshop…whilst I was there I asked if he would take some pics of my new boots.

It was dull and drizzly outside so we stayed inside using the industrial style backdrop for my chunky chocolate boots. I love this colour palette: Chocolate, ochre and pale pink

 

 

 

 

 

BearPaw Sheepskin Comfort.

Foot wear needs to be easy to pull on and warm. I am someone who suffers from painful extremities in winter. I always have cold hands and feet. Wearing these Elle Tall Chocolate Brown boots from Bearpaw saves the day. Sheepskin is the perfect antidote to these frosty early mornings, it feels like I am wearing my slippers WIN WIN!

I just wish I had a pair for my hands!

 

 

 

 

 

Elle Tall Chocolate Brown Boots From Bearpaw

Features:
'Never Wet' treatment to keep the rain out!
Available in sizes 3-9
Upper – 100% suede,
Lining – wool blend
Colours: Chocolate Brown, Black or Tan
Feels like I am wearing my slippers!

 

 

 

 
29.09.2017

I love when a brand recognises that their demographic has moved with the times and are looking...

 

07.09.2017

Welcome to Autumn Winter 2017! As the nights begin to draw near and the leaves begin to fall...