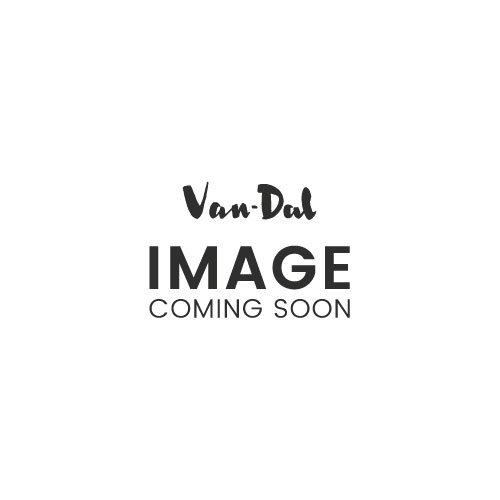 WHEN IS THE BEST TIME TO BUY SHOES?
In the afternoon; feet swell during the day.
WHEN SHOULD I BUY MY CHILD HIS/HER FIRST PAIR OF SHOES?
Children should wear shoes as soon as they learn to walk. Shoes should be soft, with a lot of room for the foot and a rubber sole that softens the impact on the feet as they grow
HOW MUCH ROOM SHOULD I LEAVE BETWEEN THE END OF THE SHOE AND MY TOES?
Leave a space of ½ inch to ¾ inch between the tip of your longest toe and the end of the shoe.
IS IT TRUE THAT ONE FOOT COULD BE BIGGER THAN THE OTHER?
Yes. Do not assume that your two feet are the same. When choosing a pair of shoes try on both of them and, if necessary, add an insole to the shoe corresponding to the smaller foot
WHERE DOES THE NAME VAN DAL COME FROM?
Although there are many stories regarding the Van Dal name, mainly being that it has a Dutch origin, this is not the case. Like many other well known brand names, the evolution of the name is shrouded in mystery.
WHERE ARE THE SHOES MADE?
We are proud to say that the design and development of the Van Dal quality ladies footwear is carried out at our Head Office in Norwich, Norfolk, England. This has been the home of the Van Dal brand since its inception nearly 60 years ago. We do, however, manufacture the majority of our ranges in factories abroad to bring you the highest quality of footwear such as court shoes, moccasins, boots and sandals.