Inspire Me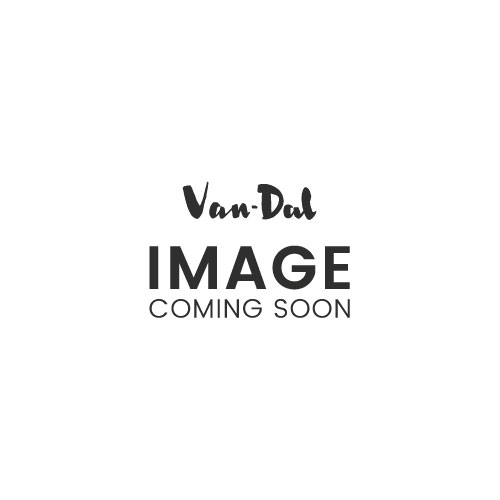 INSPIRE ME | ARCHIVE | OUR EDITOR
 

 

06.04.2018

Like gold, silver, mercury, our bamboo metallic finishes deliver an elegant touch and definite feeling...

 
 

 

27.03.2018

So, what is our light style? Imagine shoes which are feather light, slipper soft...

 
 

 

16.02.2018

For as long as night has followed day there been metallics in the Van Dal collection...

 
 

 

14.02.2018

Welcome to Spring Summer 2018! With the leaves starting to bud and the temperature slowly growing we tempt you...