Inspire Me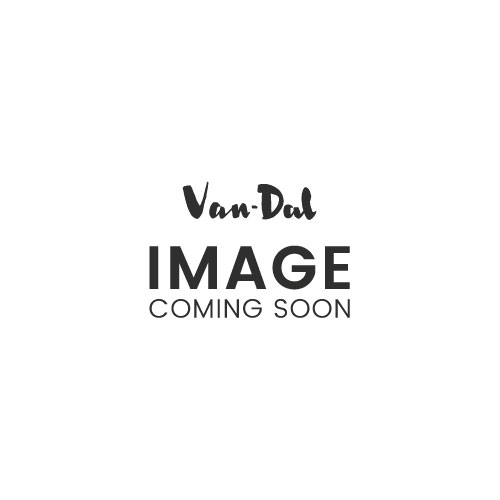 INSPIRE ME | ARCHIVE | OUR EDITOR
 

 

mercer
as worn by:
What Lizzy Loves

29.10.2019

These boots were made for walking the streets of Amsterdam...

 

 

 

09.10.2019

I'm all about comfort… as long as it has style! This is where Van Dal come in...

 
 

 

penhurst
as worn by:
Ashley Cramp

09.04.2019

Last Sunday was Mothering Sunday in the UK, and luckily the sun shone for the whole weekend. From where we live in Dorset...

 
 

 

01.04.2019

There is a wonderful hashtag on instagram it is called Days of Small Moments. I believe the best days are the ones that are...

 
 

 

bearpaw
as worn by:
Ashley Cramp

15.01.2019

Those in between days, the ones that make you wait, for what you are not quite sure, you are just waiting. It may...