Inspire Me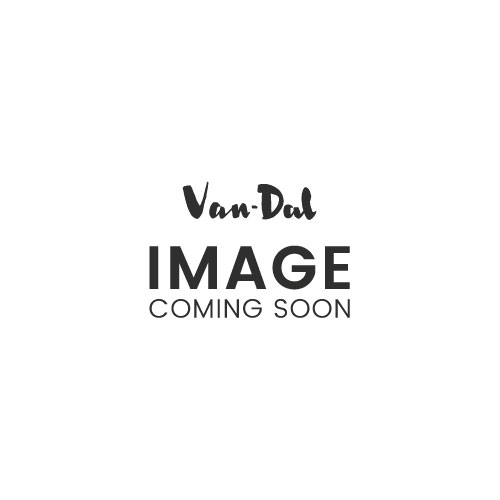 INSPIRE ME | ARCHIVE | OUR EDITOR
 

 

17.11.2017

These free trims for Albion are....gifts for you from Norfolk afar...

 
 

 

09.11.2017

Leading blogger Bankè's "A Style Diary" knows how to put an outfit...

 
 

 

09.11.2017

With xmas on the horizon we have the perfect party looks...

 
 

 

07.11.2017

Black and navy are often the staple go to colours for the season, but...

 
 

 

26.10.2017

Kicking us off with a bang is Rocket, a great casual option this season. With a...

 
 

 

17.10.2017

Elegant and timeless our classic wedges are wardrobe staples. Generous fittings...

 
 

 

10.10.2017

Block heels have been popular for a while and with their plated metallic trims ours are...

 
 

 

09.10.2017

With garnet, tans and midnight hues oursneakers are a perfect palette of ...

 
 

 

08.10.2017

The rise of the brogue has seen them become a classic staple in womens wardrobes of late. Almost...

 
 

 

07.10.2017

Undoubtedly the colour of the season, our gloriously vibrant holly red will stand out from the crowd...

 
 

 

06.10.2017

Our gorgeous Jaguar print makes a welcome return this season. In three stylish options...

 
 

 

04.10.2017

Trip the light fantastic with our contemporary wedges. Each of these styles are made with...

 
 

 

29.09.2017

I love when a brand recognises that their demographic has moved with the times and are looking...

 
 

 

07.09.2017

Welcome to Autumn Winter 2017! As the nights begin to draw near and the leaves begin to fall...