Inspire Me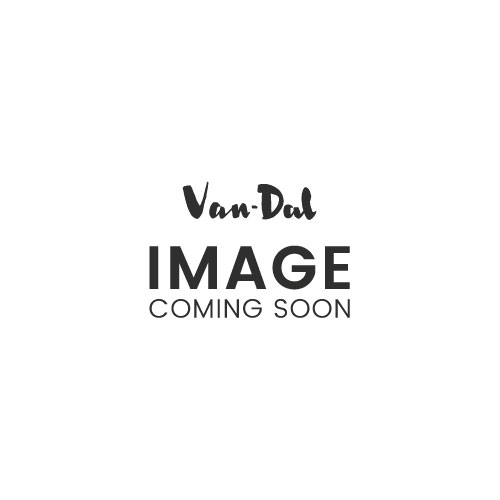 INSPIRE ME | ARCHIVE | OUR EDITOR
 

 

15.01.2019

Those in between days, the ones that make you wait, for what you are not quite sure, you are just waiting. It may...

 
 

 

26.07.2018

As you know I'm running a little behind on my posts. Bad for me, but good for you! These super soft slides...

 
 

 

04.05.2018

With a hint of 80s revivalism the natural world tropical theme is turned upside down this season with an exaggerated...

 
 

 

02.05.2018

Vivid and smoky, paprika combines the energy of red and the happiness of yellow. It is associated with joy, the warmth...

 
 

 

06.04.2018

Like gold, silver, mercury, our bamboo metallic finishes deliver an elegant touch and definite feeling...

 
 

 

27.03.2018

So, what is our light style? Imagine shoes which are feather light, slipper soft...

 
 

 

16.02.2018

For as long as night has followed day there been metallics in the Van Dal collection...

 
 

 

14.02.2018

Welcome to Spring Summer 2018! With the leaves starting to bud and the temperature slowly growing we tempt you...