Inspire Me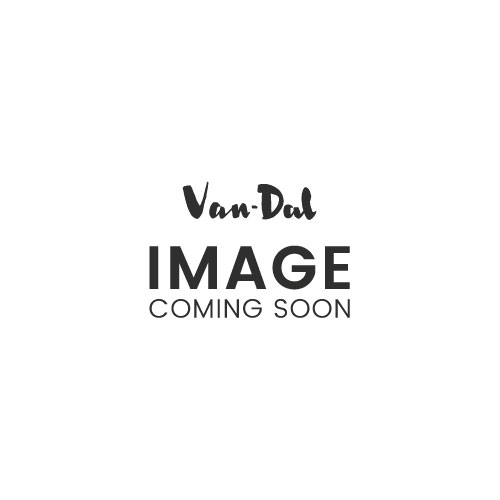 INSPIRE ME | ARCHIVE | OUR EDITOR
 

 

28.02.2016

Welcome to Spring Summer 2017! With the leaves starting to bud and the temperature slowly growing we tempt you...

 
 

 

27.10.2016

Beat the chill with our super insulated waterproof winter boots. Faux fur collar linings...

 
 

 

11.10.2016

So summer hung on well into September for most of us, but all good things do come to an end...

 
 

 

06.10.2016

Tumble outta bed and stumble in the kitchen
Pour myself a cup of ambition...

 
 

 

29.09.2016

Resplendent in patent Albion represents an evolution in court shoes. A perfect example of...

 
 

 

14.09.2016

Welcome to Autumn Winter 2016! As the nights begin to draw near and the leaves begin to fall...

 
 

 

16.08.2016

Elastic is a versatile material that continues to win friends, the obvious fitting properties underpinning its popularity...

 
 

 

02.08.2016

This season's hot material is our gorgeous coloured snake. A beautiful combination of colours makes it versatile choice...

 
 

 

21.07.2016

This seasons standout material is our super glossy liquid patent leather. This soft premium material is full of life...

 
 

 

04.05.2016

Perhaps more than most this is a special time of year for botanical textile designer Carol Lake. Spring is all about...

 
 

 

27.04.2016

This highly prized and very costly pigment of pure blue was discovered by Thenard in 1802...

 
 

 

29.02.2016

Welcome to Spring Summer 2016! With the leaves starting to bud and the temperature slowly growing we tempt you...

 
 

 

27.10.2015

Its official, the clocks have turned, the leaves are falling fast and every day it's getting that little bit colder...

 
 

 

13.10.2015

In many respect navy is black's little sister, she's maybe more timid and doesn't get the recognition...

 
 

 

25.09.2015

So here we are again, the time of year where it is getting a little colder outside and the transition...

 
 

 

14.09.2015

Welcome to Autumn Winter 2015! As the nights begin to draw near and the leaves begin to fall, we tempt you...

 
 

 

15.05.2015

The wedding season is upon us and if you have an invitation to someone's big day this spring or summer...

 
 

 

12.05.2015

If like me, you try and fit all our holiday attire into a carry on case, rather than wrestle with the crowds...

 
 

 

13.03.2015

Black is an omnipresent staple and the unequivocal go to colour for the fashionista. Although most...

 
 

 

05.01.2015

The sales are in full swing, but how to you ensure that you are buying a real bargain? Sometimes shopping...

 
 

 

18.11.2014

Christmas is only a few weeks away and with it comes the invites to work, friends and family parties...

 
 

 

11.11.2014

Christmas and New Year parties give you the excuse to glam up to get into the decadent swing...

 
 

 

04.11.2014

It's coming up to the ski season and even if snow sports are not your thing, who can resist a little bit of après ski...

 
 

 

28.10.2014

Choosing to wear grey as a neutral is a much softer alternative to black, and it is a colour that looks...

 
 

 

14.10.2014

There is something comforting about pulling on a pair of knee high boots. Despite fashion dictating that...

 
 

 

30.09.2014

There is nothing quite like that feeling you get when you shop local. From food to fashion and everything in between...

 
 

 

16.09.2014

Once the look of college and university students, loafers have moved on from being a style worn with pleated skirts...

 
 

 

09.09.2014

The transition between summer and autumn can pose the challenge of what to wear. The changeable weather...